Repairs
Pianos are indestructible and go on forever....
Right?
·
Wrong!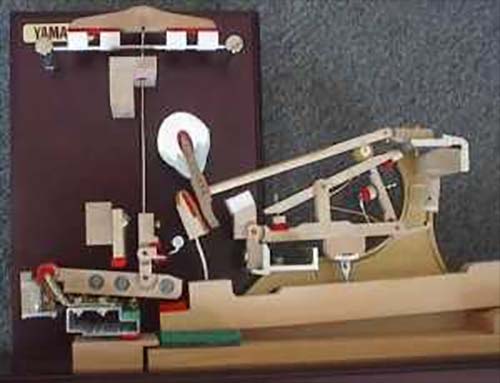 Repairs
Some minor repairs can be done at a visit for a small fee, like odd tapes, a broken string or a broken hammer shank.
However, most repairs need workshop attention. An action can be taken away. Stringing and most grand work comes to my workshop. Good piano repair is time-consuming work, if done properly, and "cutting corners" is unprofessional. However I will be honest and tell you if a repair is uneconomic or if I consider the end results will be disappointing. You can't make a £10 piano from ebay sound like a concert grand Steinway! (and believe me....I've tried)!
Tuning
Part of a piano tuning visit will include a check of the action and the piano generally. Small adjustments like two hammers rubbing together are regarded as part of the visit and are included.
Keys
Although I am happy to replace missing ivories and ebony with second-hand material, I would not use new ivory to recover old keys if asked. Modern grained ivorine key covers are excellent, less expensive and are a good "green" alternative. Plastic keys are cheaper, but I don't think they feel "right".
Peter Tryon
Peter Tryon FMCM., FASC., ARCM., ALCM., AVCM., Cert Ed.
40+ years experience. Regular visits across the county plus parts of Norfolk, Essex, Warwickshire and Scotland (Dumfries area). Tuner for the National Trust, Cambridge University, Forestry Commission outdoor concerts, Suffolk County Council schools, many private schools, piano teachers, etc.
Fully enhanced CRB check and fully insured with £5,000,000 public liability.
Our Contacts
9 Green Close, Drinkstone,
Bury St Edmunds Suffolk IP30 9TE